First night room decoration is an essential part of any wedding celebration. The wedding night is one of the most important nights of a couple's life and creating a beautiful, romantic ambiance can set the tone for the rest of their married life. In this blog post, we'll discuss some tips and ideas for first night room decoration.
Use Candles and Lighting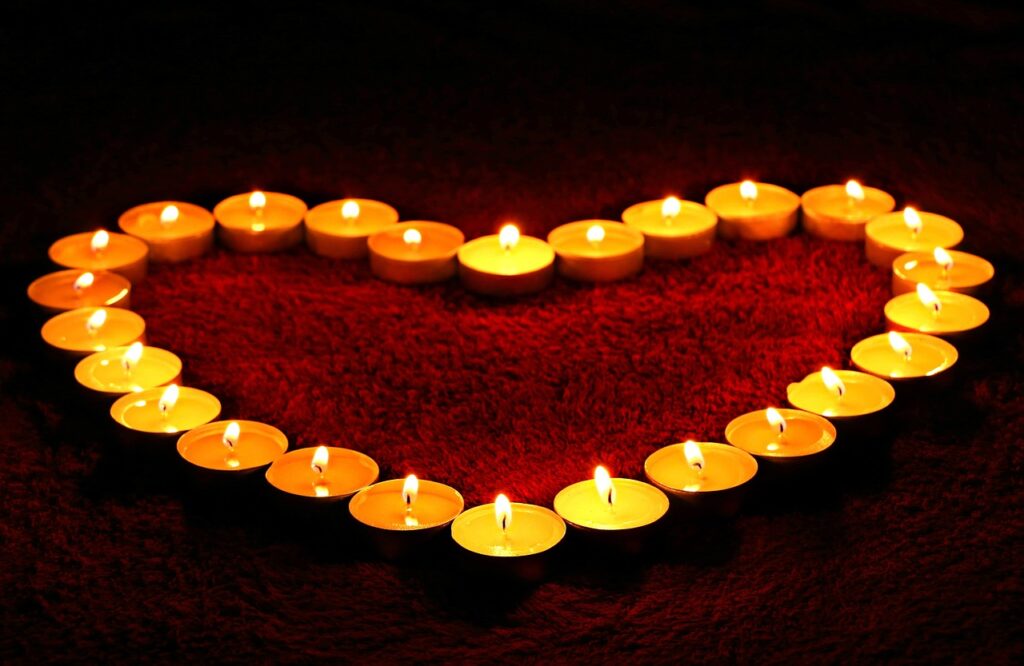 Candles and lighting are essential to creating a romantic ambiance. Dim the lights or use soft, warm lighting to create a cozy atmosphere. Scented candles can also add a touch of elegance and aroma to your room.
Choose the Right Flowers
Flowers are an excellent way to add some natural beauty to your first night room decoration. Use fresh flowers to create a beautiful centerpiece for the room or add them to the bed or nightstands. Go for flowers that match your color scheme and that have a romantic appeal. Roses, peonies, and lilies are great choices.
Create a Beautiful Bed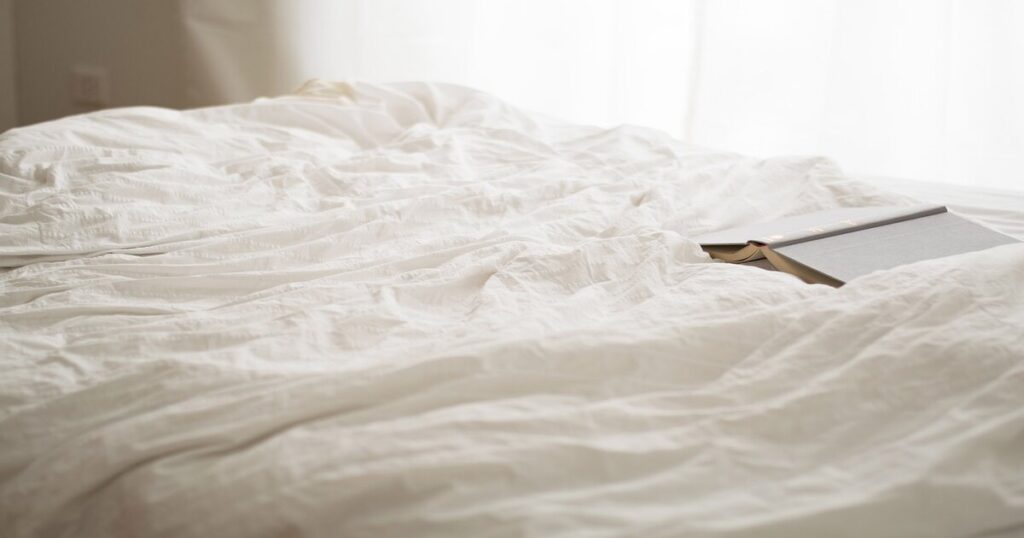 The bed is the centerpiece of any first night room decoration. Use high-quality bedding in soft, luxurious fabrics to create a romantic and comfortable bed. Add some decorative pillows and a beautiful duvet cover to complete the look.
Don't Forget the Music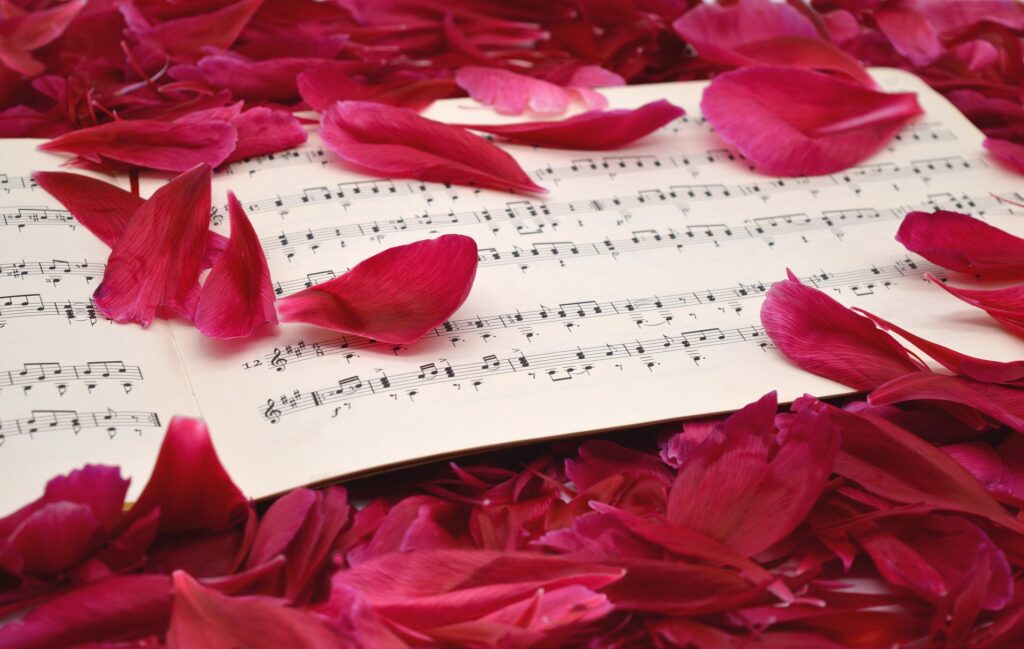 Music is a powerful mood-setter and can create an intimate atmosphere in your first night room. Create a playlist of your favourite romantic songs or choose a music genre that you both love. Soft, soothing music can help you relax and enjoy the moment.
Add Some Personal Touches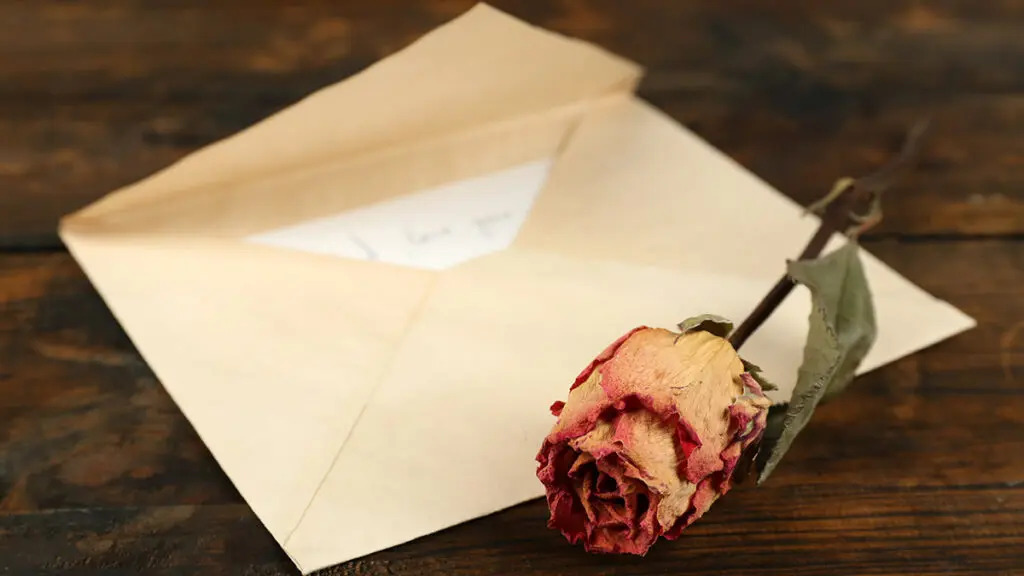 Small details can make a big difference when it comes to first night room decoration. Add some scented candles, a tray of chocolates or fruit, and some music to create a relaxing and romantic atmosphere. Personalize the room with photos, love notes, or other sentimental items that are meaningful to the couple.
In conclusion, first night room decoration is an important part of any wedding celebration. With the right lighting, flowers, fabrics, bedding, and attention to detail, you can create a beautiful and romantic ambiance that will set the tone for the rest of your married life. So, put these tips into practice and make your first night one to remember!
For the idea and order of creating a romantic ambiance please visit our web site: https://thejarvi.com/product-category/first-wedding-night-decoration/