Birthdays are a special time of year that allows us to celebrate the lives of our loved ones. While there are plenty of ways to make a birthday memorable, decorating the home is one of the most popular and fun ways to do so. But, you don't always have to go overboard to decorate your home for someone's birthday. With just a few simple birthday decoration ideas, you can create a festive atmosphere that will make your loved ones feel special on their big day.
Here are some simple birthday decoration ideas that you can do at home.
Balloons
Balloons are a classic decoration item for birthdays. You can use them to create a festive atmosphere in any room of your home. Hang them from the ceiling, attach them to walls, or create a balloon arch for a photo backdrop. You can also get creative with the colors and shapes of the balloons to match the theme of the birthday party.
Balloon Bouquet
One of the easiest and most affordable ways to decorate for a birthday is by creating a balloon bouquet. You can purchase a helium tank and balloons from your local party store, or even use regular balloons and blow them up yourself. Tie a ribbon to the bottom of each balloon, and then tie them all together to create a beautiful balloon bouquet. Place the bouquet in the center of the room or on the dining table to create a festive centerpiece.
DIY Confetti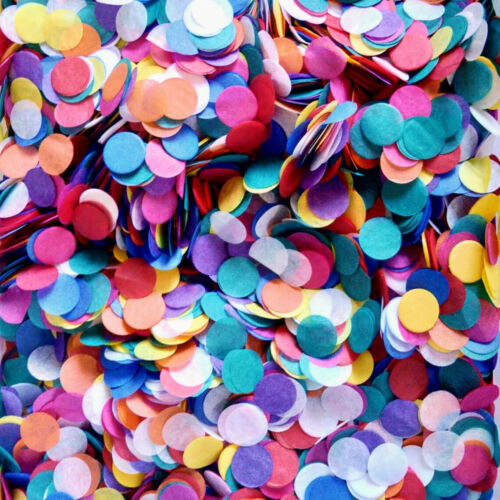 Confetti is a classic party decoration that can add some fun and sparkle to your birthday celebration. To create DIY confetti, you can use a hole puncher and colorful paper. You can then scatter the confetti on tables or use it to fill balloons for a fun surprise.
Another idea is to create a confetti popper by filling a small cardboard tube with confetti and attaching a balloon to the end. When the balloon is popped, the confetti will explode out, creating a fun and festive moment.
Banners
Banners are a fun and easy way to add a personalized touch to your birthday celebration. You can make a banner with the birthday person's name or age, or create a message like "Happy Birthday" or "Party Time!" You can make your own banners with paper, markers, and string, or buy pre-made banners online or at party supply stores.
Candles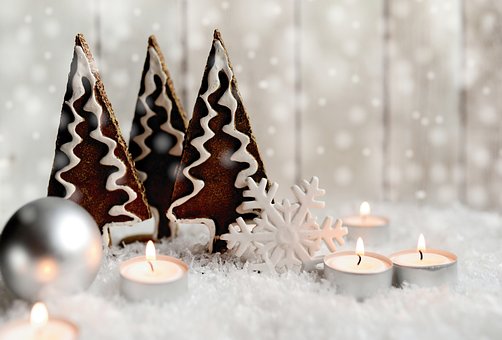 Candles are a classic decoration item for birthdays, especially if you're celebrating with a cake. You can use regular candles, or opt for fun and festive shaped candles like stars, hearts, or numbers. You can also get creative with candle holders, using decorative votive holders or creating a DIY candle holder with a mason jar or wine glass.
Streamers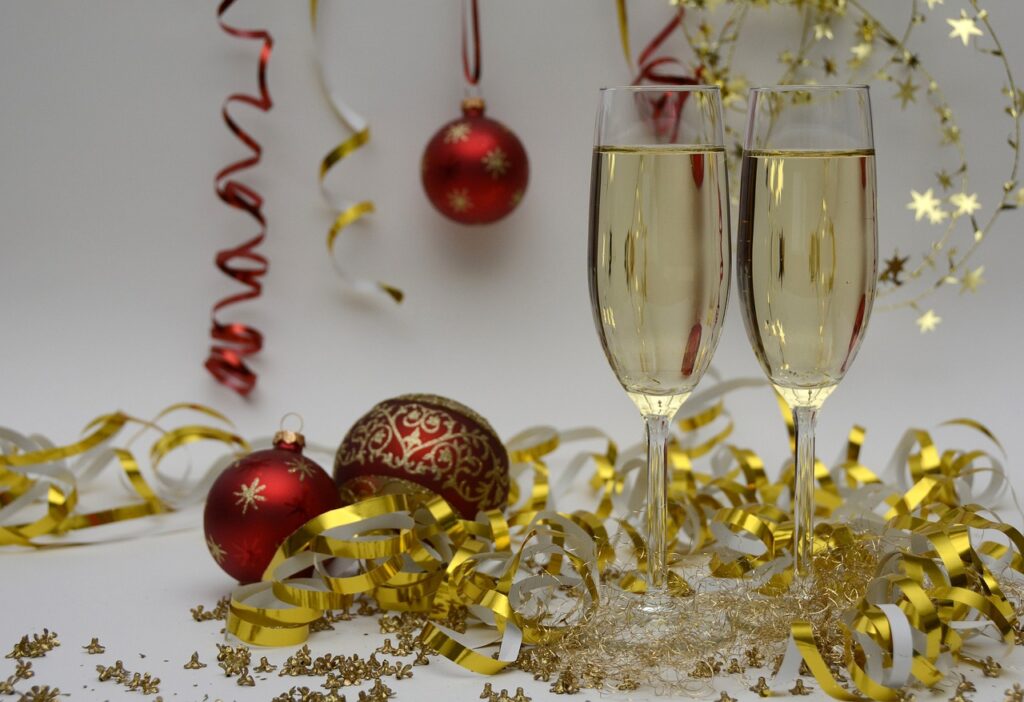 Streamers are another affordable decoration option that can add a lot of color and flair to your birthday celebration. Drape them from the ceiling or hang them in swags to create a festive atmosphere. You can also use them to create a backdrop for a photo booth or dessert table.
Conclusion
In conclusion, decorating your home for a birthday celebration doesn't have to be difficult or expensive. With just a few simple items and some creativity, you can create.
If you're short on time and looking for a hassle-free decoration solution, give our online decoration service a try. We guarantee that you'll be thrilled with the results and that your event will be a memorable success. Contact us today to get started.
For simple birthday decoration idea at home and order of creating birthday decoration please visit our category page: https://thejarvi.com/product-category/birthday-decoration/